Gear. It just never ends. This summer I picked up a few pieces of gear and decided why not report back to you awesome folk. Welcome to the first of my gear review mini-series. First on the chopping block: the Sea to Summit Ultra Sil Compression Dry Sack Review.
None of these reviews are sponsored, however, I do use affiliate linking. That means if you click on the product and purchase it through the link on my website, I get a percentage of the sale at no added cost to you. This helps me continue to deliver rad gear reviews to you for free. You get the best deal I could find. It's a win-win. All opinions are my own.
Why the Sea to Summit Ultra-Sil Compression Dry Sack?
2017 marks the year I retired my tired, 12-year-old 80L Jansport. I picked up a new Osprey Auriel 65L and realized that the 15L loss meant I would need a compression sack for my down sleeping bag. The Sea to Summit Ultra Sil Compression Dry Sack appeared to be the perfect solution.
How I Tested It
I've used this compression sack a number of times, but the concept behind the compression sack is pretty simple. I've also had it loose in the car for a quick last-minute car camping trip. For the waterproof test, I sprayed the thing with a garden hose, on "gentle rain" setting for 30 seconds with my down bag in there to see how it would perform in wet conditions.
How it Performed
Overall, it does what it says it does, keeps the contents dry and vents out excess air when the system is compressed. At only 3.2 ounces (for the 14L capacity) you certainly don't notice it. After being drenched by a hose, the contents (my precious down sleeping bag) remained perfectly dry. Water rolls right off of the bag itself. Don't believe me? Check out the video of the test below.
However, I ended up having to purchase two of these. On a car camping trip, I left the Sea to Summit compression sack in the truck and came home to find a hole slashed through it. I found this to be rather surprising, as it was simply sitting on the floor in the back seat. The fabric is also supposedly rip-stop, but it looked as if the rip had continued in several directions. Luckily, I had purchased this at REI and was able to exchange it. Not to mention Sea to Summit stands behind their products and would have happily sent me a new one.
Best Uses
The Sea to Summit compression sack ensures your down bag stays dry, which is essential in the outdoors. I know people who use these to compress their tents and rain flies. Although I have yet to give this a whirl (since I only have one), I could see this being a highly useful compression sack. If you don't mind wrinkly clothing, you could also use one for longer trips to compress your clothes.
Drawbacks
It was a disappointment to see this thing spring a rip so easily. Since it's one of the few lightweight options for compression sacks, I gave it another try. Since purchasing my new compression sack I've had zero problems, and yes, it's ended up on the floor of the truck again.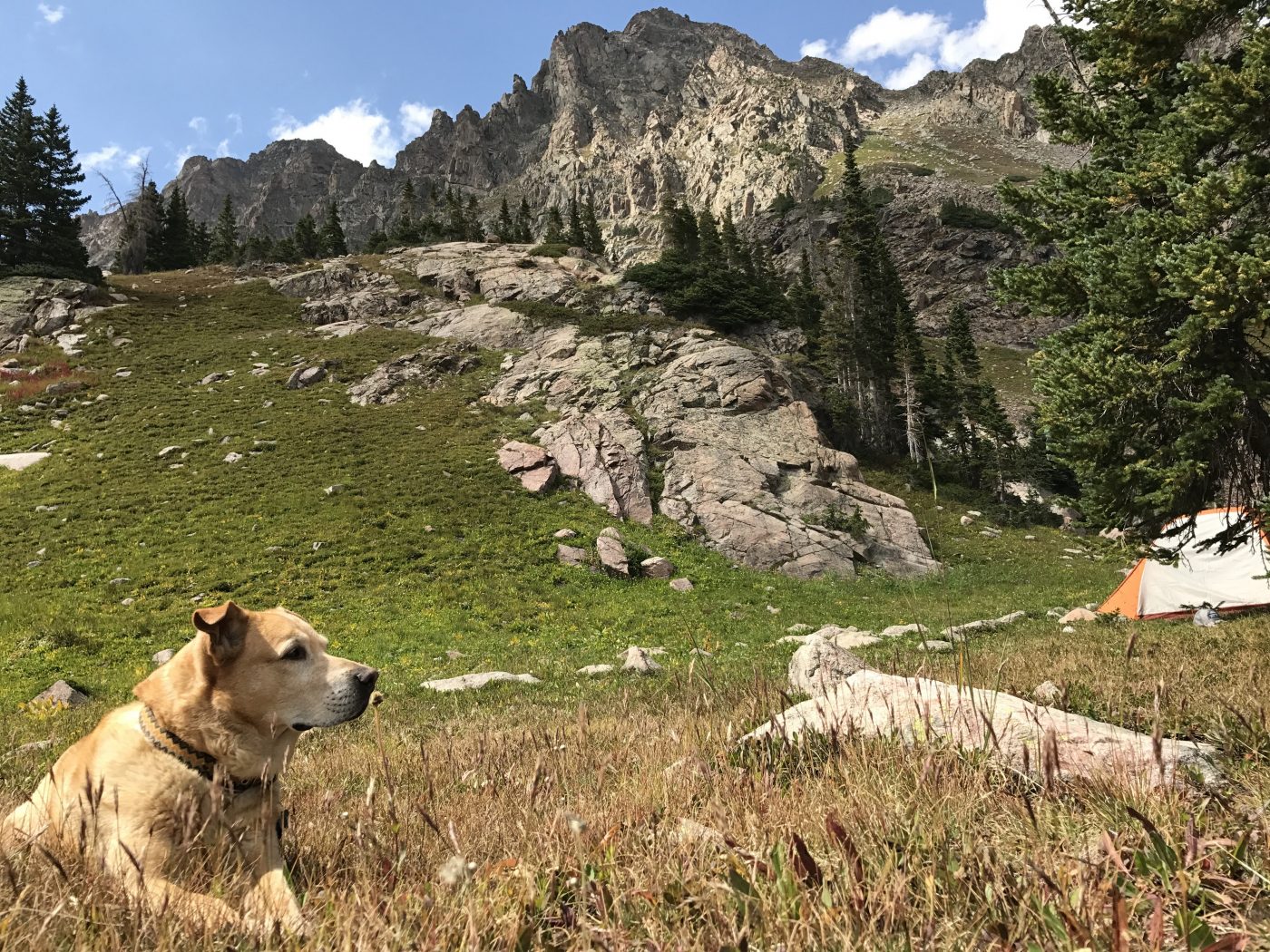 Cost
$45 made me cringe a bit. However, as far as ultra-light, waterproof sacks go, the price is on par with others I've seen. Plus, I won't be complaining when I'm on a multi-day adventure in the rain but I've got a dry place to rest my head at night.
The Verdict
It certainly does what it claims to do and lives up to its lightweight namesake, after replacing the one that ripped, it works beautifully. I'd highly recommend this product to anyone who uses a down sleeping bag.