Outdoor Adventure
Travel Destinations

What's an adventure blog without outdoor adventure travel? These adventure trips from around the world will have you booking your ticket to your next outdoor adventure travel getaway. Covering everything from Kathmandu to free camp sites near Denver, Colorado, I have you covered.
Where to Go on an Outdoor Adventure
Get inspired with these incredible outdoor adventure destinations around the globe.
The Latest Outdoor Destinations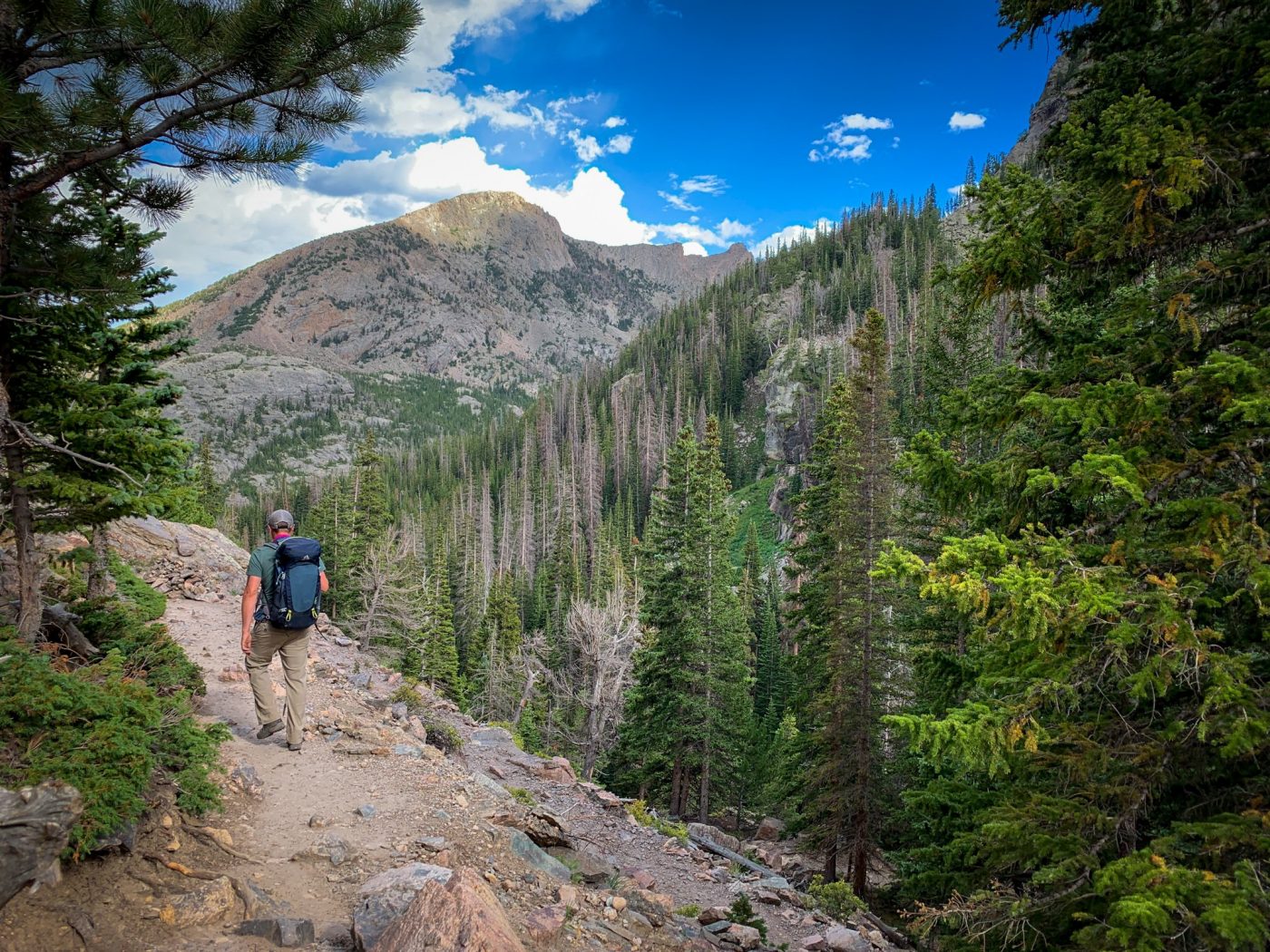 The only local guide to the best hikes in Rocky Mountain National Park you'll ever need. Discover un-matched mountain beauty along these gorgeous hiking trails.